Hi Jacob, could you please introduce yourself to our listeners?
My name is Jacob Stoy. Originally, I come from a small town near Dresden but right now I live in Berlin. For several years I've been playing in various bands and made my own music just for myself at the beginning. Over the time I developed my skills and also could get some help through the numerous other producers from the Uncanny Valley camp.
Earlier this year one of my songs was released on the Various Artists 010 compilation. That fact still amazes me and makes me proud.
Right now I work on my own EP for Uncanny Valley which will be released in late 2012.
How has the mix been recorded and what's the idea behind it?
The mix has been recorded at home with two no name turntables and a very basic 2-band equalizer mixer.
I tried to play the tracks almost in their entire length because I think each musician or producer has also thought about the beginning and end of a song.
Also, I've tried to include a slight change in tension over the legth of the mix as well as different genres. I don't listen to House and Techno all the day and I'm influenced by way more music than that so I wanted to reflect that. And it was important for me just to include tracks that I also enjoy listeing to on their very own.
How long have you been deejaying/playing live and how has it evolved over the time?
My first time on stage was in 2006. Since then I'v been playing in various bands or alone or with a partner. In 2008 I start to deejay with Felix Meyer but I was still busy with various band projects. These were two very different worlds. Unintentionally, I dived more and more into the world of electronic music. I feel that with every live performance, whether it is in one or the other world, you learn. Whether that is about moving your hips on stage or coping with a stingy organizer does not matter. It was a good preparation for my own live project, which I started in 2011. Since I'm playing it just for a short time now I'm still always very excited and just hope people will like it. And I still can't take a bow 😉
Is there a record that triggered your interest in electronic music and brought you to deejaying/producing?
Before I started to spin up and make music on the computer I listened a lot of electronica. For example Mum, Air, Console, Portishead and Radiohead. Although I wouldn't call Portishead electronica. All the bands mentiond above have a very interesting combination of instrumenst in my opinion.  Especially by listening and analyzing the music of Air and Portishead I learned a lot and so also my love of experimentation rose and has continued to the present day.
There is not necessarily "the" Track that  has led me to electronic music but I picked out one as an example.

Air – Surfing On A Rocket von Air-Official
What do your parents think about what you do?
They like my music even though they sometimes don't understand it really or don't know what it is made for. Funnily enough, when I record a dark jam track they tend to understand it more.
They also like the versatility of thenUncanny Valley releases in general.
What are your projects for the next time?
Practice, practice, practice! And practice with people.
Finally, what's the last record before the lights are switched on?
This is hard, but I think I would choose a song by Pomplamoose named "Monster Mask" or Siriusmo's "Nights Off".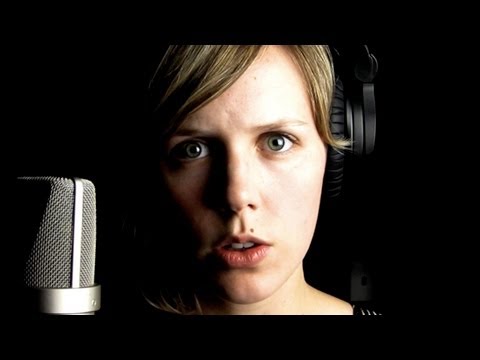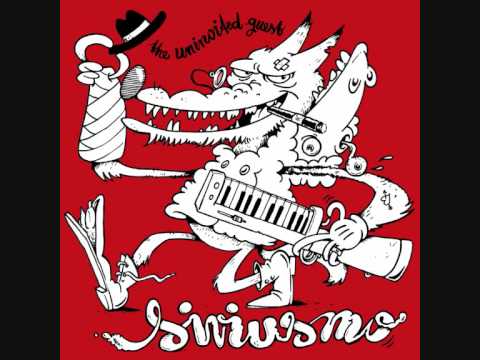 Tracklist
01 Manfred Krug – Baden Gehen
02 Vakula – A Sun S Truth
03 Pole – Pferd
04 Jose Rico & Urtzi – Terra Luminae
05 Rick Wade – Pulsation Killer – Harmonie Park
06 Glenn Underground – In Due Time
07 Dices – Confuse
08 King Felix – Spring 02
09 Decas – Dramaz (The Analogue Cops Remix 1)
10 Unbekannt – Unbekannt – Unbekannt
11 Tony Allen – Moyege (Mark´s Mix)
12 Orchester Raimond Erbe – The Hustle
m4a Version / iTunes

Podcast: Play in new window | Download
mixcloud