Hi Scherbe, could you please introduce yourself to our listeners?
Hi my name is Sebastian aka Scherbe, I´m a house music producer and DJ from Karlsruhe/Germany. I moved to Dresden 3 years ago after finishing my examina in cultural sciences in Heidelberg.
My musical style is deep and slow and shuffling with dirty beatz and lot of sampling.
My first contact with housemusic from Dresden was via the Philpot and Running back releases of Dresden's Break SL and Jacob Korn. This was just before I moved to Dresden and then surprisingly Uncanny Valley was founded and I knew from the beginning that I had to send them some trax of mine which led into my first release "Kill bill$" in spring on the UV010 EP…so thx for that!
I also release music as Scherbe and Citizen Funk (project with my old school mate and Bigbait-Labelowner Peter Clamat) on the deephouse label Bigbait Records from Karlsruhe and sometimes working on leftfield electronic experiments with artist/designer Marek Slipek from Mannheim as "High memory Area".
How has the mix been recorded and what's the idea behind it?
The mix is actually a recording of my liveset from September 2012 at Altes Wettbüro/Dresden, one of my favorite locations here…think it was about the 2nd time i played live at all.
The goal is to kind of present the whole low-speed Scherbe-universe in one hour to a deep crowd of people… i´m also working on my second liveact which i will present from springtime next year on:)
How long have you been deejaying/playing live and how has it evolved over the time?
I started dj-ing about 1996 with some school mates, pure vinyl and a lot of deepest ny-house records I got in touch through a friends older brother and of course the first wave of french-house at that time!
My liveset is relatively fresh I started a few months ago after playing around and producing trax with logic for almost 12 years now.. its a small, basic setup with lots of samples and mpc slowgrooves not above 115 bpm…
Is there a record that triggered your interest in electronic music and brought you to deejaying/producing?
That's a tough question… but there is one compilation out of the versatile ninja tune camp/london from around 1995/96 that especially triggered my interest in dope grooves and electronic experimentation.
It's called "flexistentialism" and was one of those big compilations of the mid 90s that brought up the chilled out triphop/drum and bass sound me and my freinds were listening to all day while smoking cigarettes and doing mixes with old tape-band loopers and minidiscs 🙂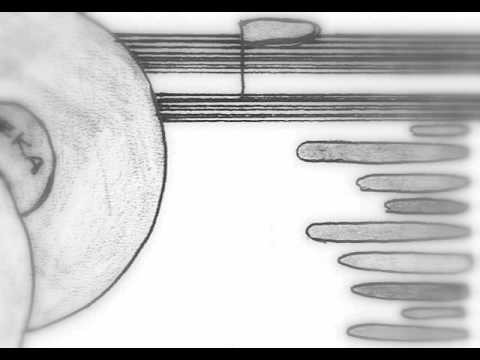 What do your parents think about what you do?
I don't really know 🙂 I think they think I´m kind of an artist living my dreams and not being in the mood to get a regular job…..
What are your projects for the next time?
Playing live/djing around Germany, working on new trax and my new live act… maybe gettin' myself an MPC 1000 and of course I´m very courious about my first whole EP on Uncanny Valley which is about to be released at the beginning of January!!
Finally, what's the last record before the lights are switched on?
always good for smiling faces: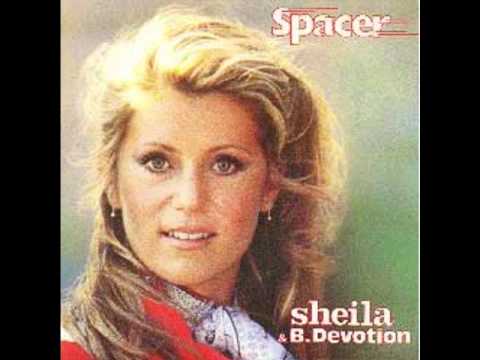 check out Scherbe on Soundcloud:
https://soundcloud.com/scherbe
m4a Version / iTunes

Podcast: Play in new window | Download
mixcloud